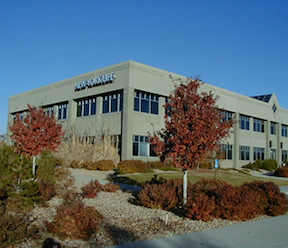 New York Life
Roman Hubbard
A. Leroy Garcia, LUTCF
Managing Partners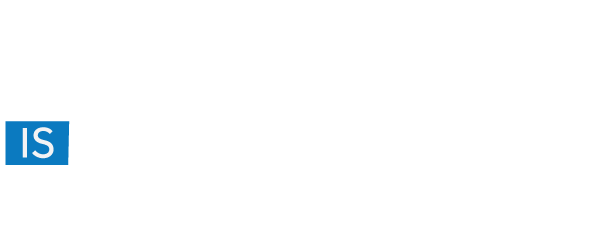 The very foundation of the New York Life Colorado General Office is built on trust, respect and integrity. We strive to bring value and success to all who do business with us. It starts with helping clients make smart financial decisions today, knowing we will be there to keep our promises tomorrow. What differentiates the culture of our Agency is that our commitment is not limited to outstanding service, products and exceptional agents, it includes involvement in our communities to support local needs and dreams.
About Our Office
In a rapidly changing world, the Colorado General Office is committed to helping our clients build, protect and preserve wealth, with the finest service and products. Our overall objective is to establish a long-term relationship with each client, while accomplishing this mission. Our planning process is to analyze our client's insurance and financial needs, suggest an appropriate solution, formulate a strategy with insurance and financial products, and provide ongoing service. Our strategy is to be an interdependent team with our managers, agents and clients. Our clients will reach their financial goals through our quality products and services.